Chevalier Bois - Wooden House Designer & Builder since 1921
Chevalier Bois is a French-Family owned company located for 4 generations, in the heart of the "Parc Naturel Regional du Haut Jura". We offer a real knowledge and expertise in high-end wooden house construction combining tradition, modernity and comfort.
Our Mission
At Chevalier Bois, we are committed to our customers and dedicated to supply the highest quality housing projects that embody unique savoir-faire, a carefully preserved heritage and a dynamic engagement with modernity. We push the boundaries of traditional wood construction to offer amazing living experiences, comfort and "art de vivre".
From tradition line to contemporary line, your bespoke housing project will be made from the best raw materials grown in the Alps and Jura forests, with high quality workmanship and sustainable construction.
We work diligently through the contract of individual house construction guaranteed by the french federation of construction artisans and the RT2012 standards.
Discover our key areas of competences
Team
& Production Equipment
A team of passionate and creative people.
In-house computerized design department composed of engineers, architect and senior technician.
16 qualified worker team (up to 25 in high season) specially trained for woodworking craft.
Chevalier Bois and its dedicated team of experts will help you throughout the entire planning and construction of your house.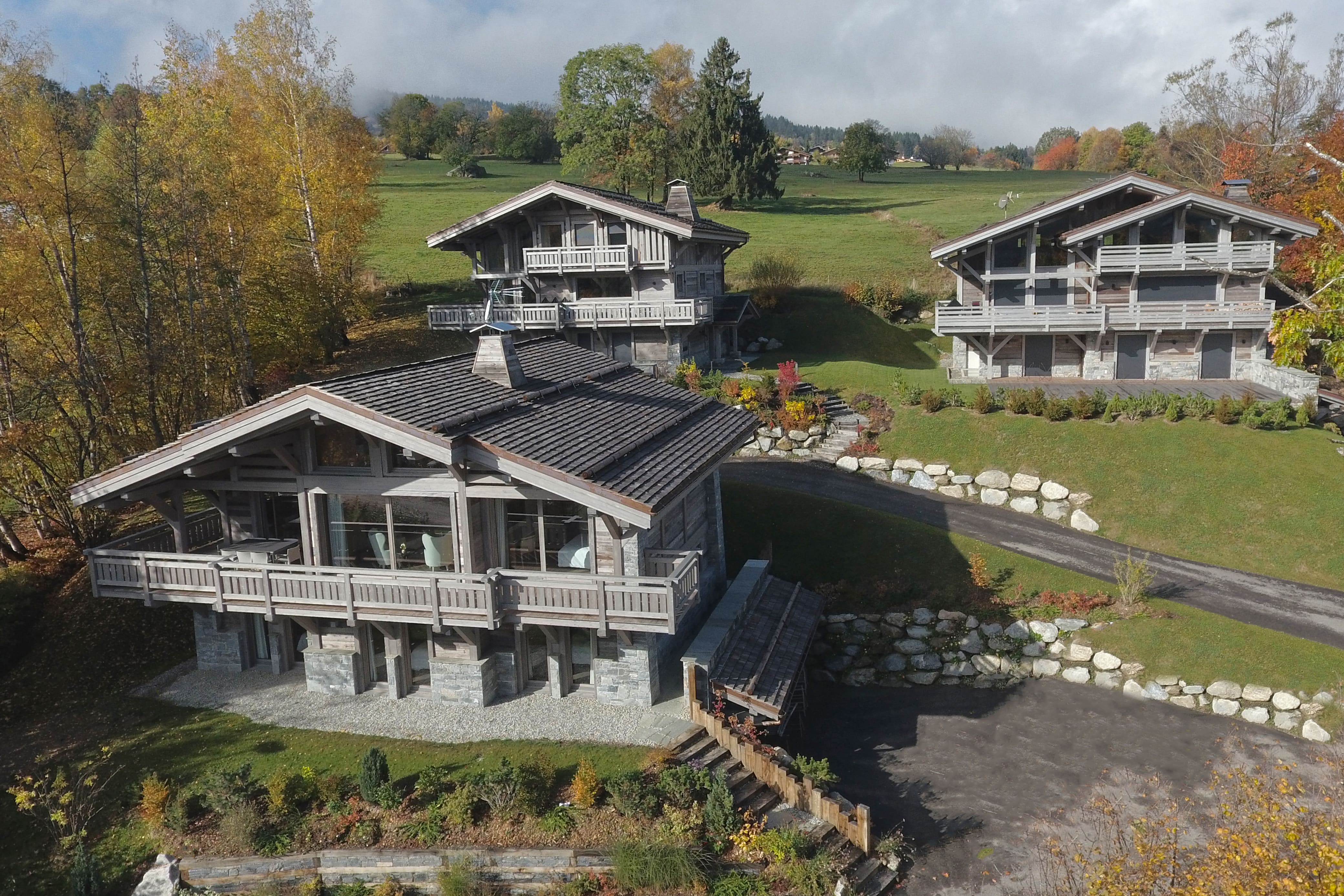 Our Work
We operate in Savoie, Haute Savoie, Haut Jura and Switzerland.
In the press
We collaborate regularly with professional and general press. Discover our latest released in Maisons & Bois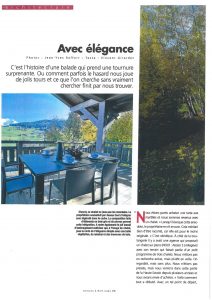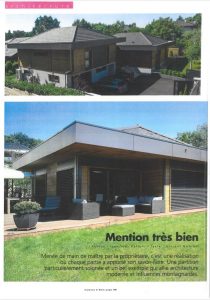 To contact us
We will be pleased to welcome you at any time. PLease do not hesitate to contact us by phone or email, we will come back to you as soon as possible.
FRANCE
+33 (0) 3 84 60 07 22
SUISSE
+41 (0) 79 152 34 34
Email
chevalier@chevalier-bois.com
FRANCE
303, rue des Façonniers ZA du Bois de l'Ours
Recruitment
Open positions
Social Networks